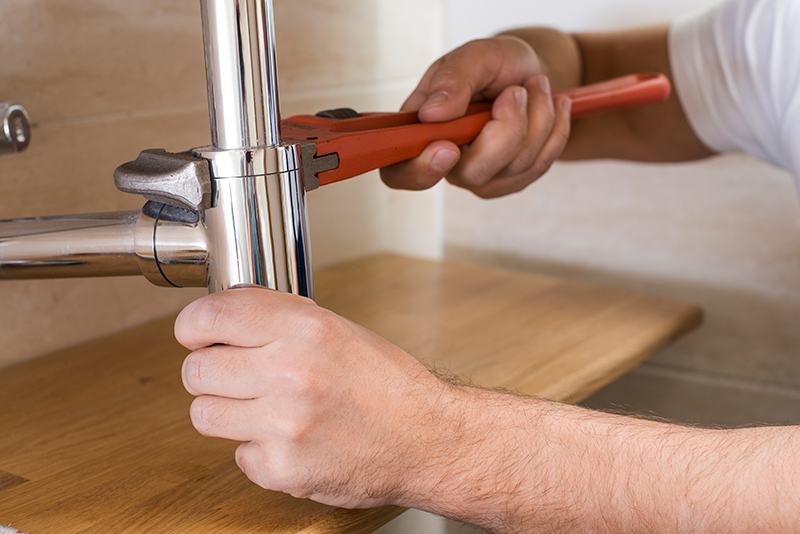 Plumbing Services
Water leaks from Taps, Boilers, Radiators, Blocked or Burst Pipes & Toilets don't occur very often, but when they do, it is best to get the problem fixed straight away. A small leak can become a big problem causing damage to floors, ceilings & walls.
The Day Night Plumber can assist with:
Emergency Water Leaks
Radiator Leaks & Replacements
Shower Valve Repairs & Replacements
Electric Shower Pumps
Taps Repairs & Replacements
Toilets
Water Disposal Units
Immersions & Hot Water Cylinders
Ball Valves & Overflows
Washing Machines & Dishwasher Installations & Repairs
Central Heating Services
Need your Central Heating fixed? Or would you like a replacement to something more durable and designed with the best quality? Contact Day Night Plumber today.
With my 18 years of experience installing central heating, I can work with a variety of radiators and boilers. At Day Night Plumber, we only use the best materials such as copper pipe as it is proven to last for many years.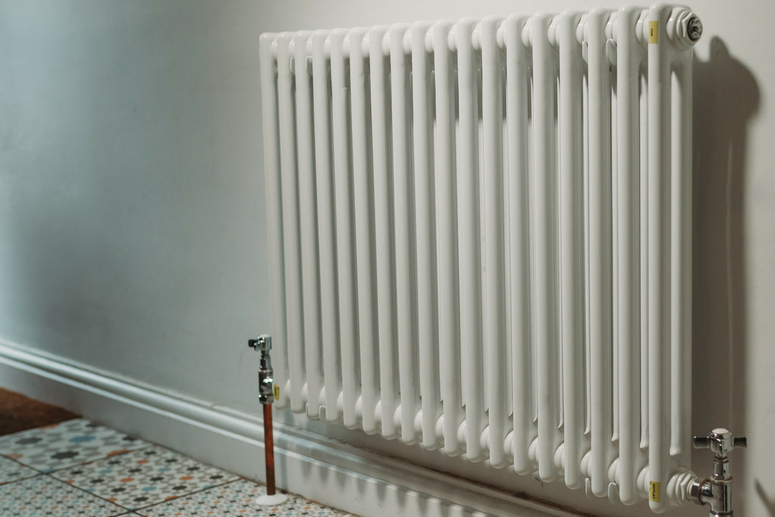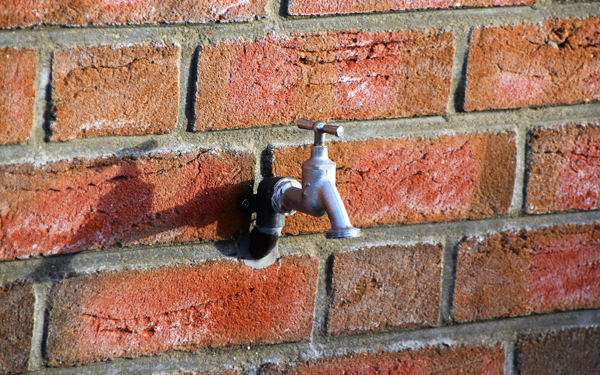 Garden & Outdoor Taps
An outdoor tap can be extremely helpful if you need to water your flowers or wash your car. Day Night Plumber can supply & fit outdoor taps, quickly & professionally. We will be able to advise you about which tap to install; meeting necessary standards.
Request A Call Back
Open 24/7
All enquiries, just fill our short feedback form or send me an email and we'll get in touch shortly. If you'd prefer, please call me on – 07878 442440. Note: Your details are kept strictly confidential as per our Company Privacy Policy.
Want to know more information?
Subscribe to our Newsletter